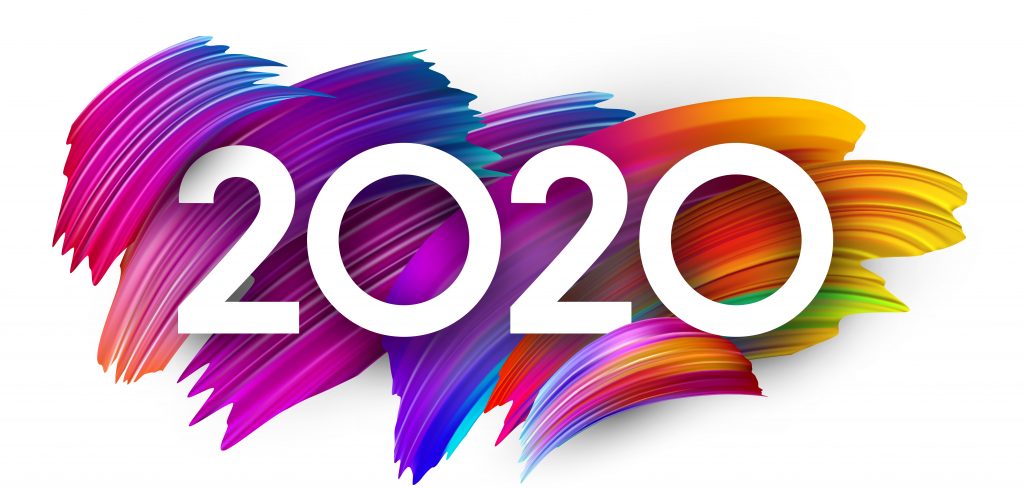 December 31, 2020
|
|
News
2020 will forever be remembered as the year nobody will forget. Despite all of the well publicized chaos, there were some huge positives. The biggest ones that I keep hearing about are that many people were able to spend much more time with their (at home) loved ones & some had a bit more time on their hands to get creative.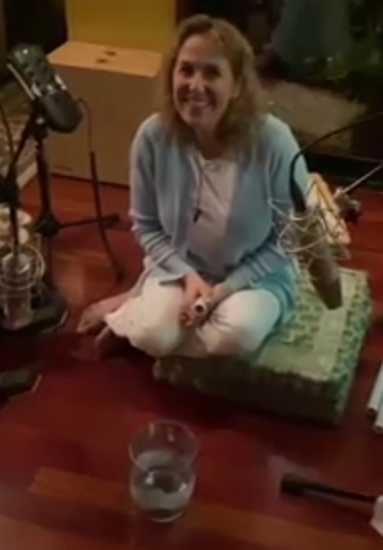 Earthstar started the year with a visit by the mystical meistress of sound healing Jeralyn Glass– who did some masterful layering to create her magic.Thank you
🙏
(This was for a secret tech project by a secret tech company working on an innovative speaker deign – we'll let you know when the secret is out) – *NOTE – the secret is still not out. 😊
*****************************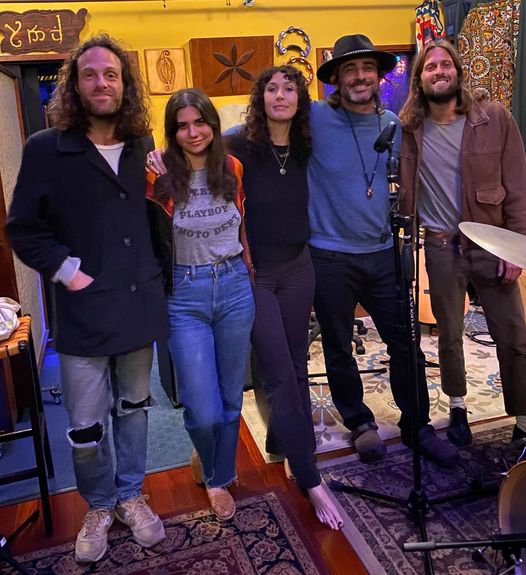 Top – bottom: Roman Campolo, Ali Tamposi & Jess Thomas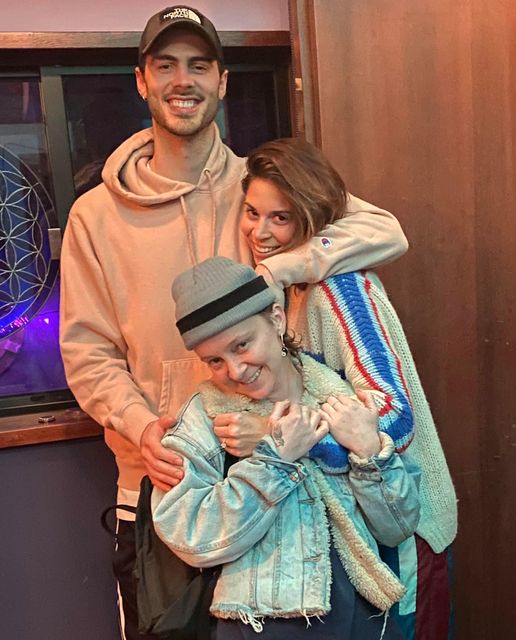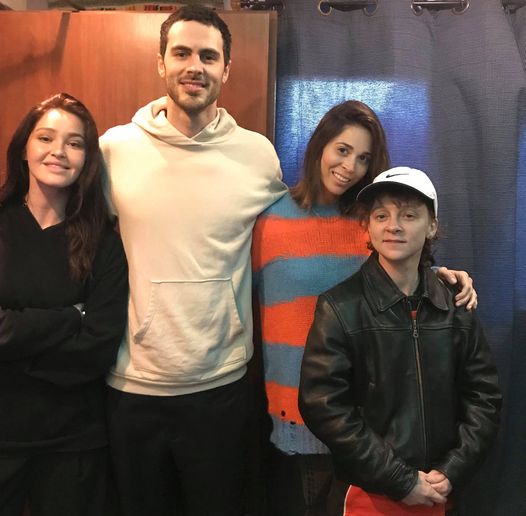 We had a few supercharged writing sessions with Ali Tamposi & this incredibly prolific team.
*************************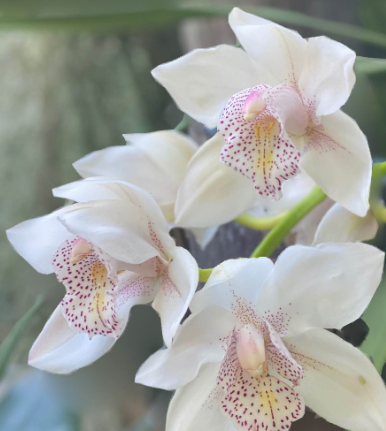 There was one crucial goal that we wanted to achieve when we built this place: It had to be a comfortable & inspiring place to create performance – based live recordings – the kind that can not be done on a laptop or iPhone in your bedroom. The next project is what this place was built for..

********************************
… and then the cats showed up!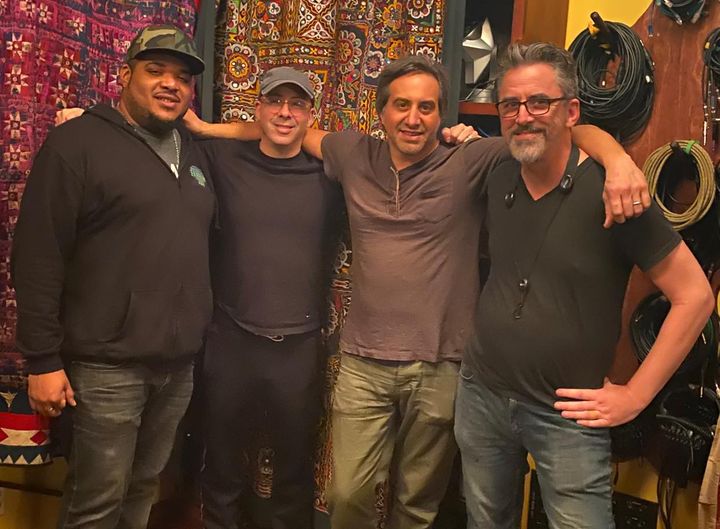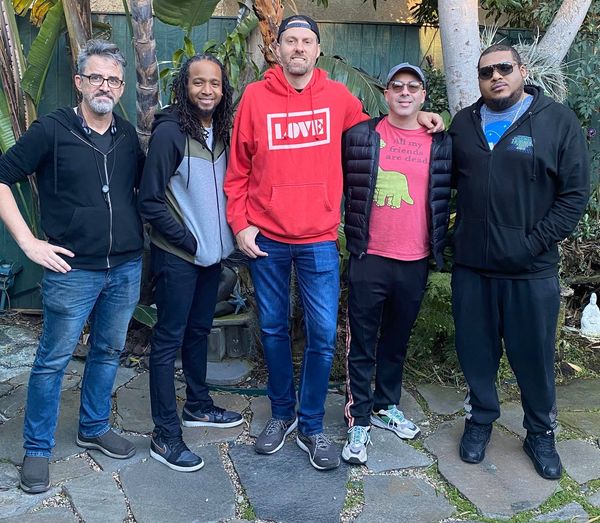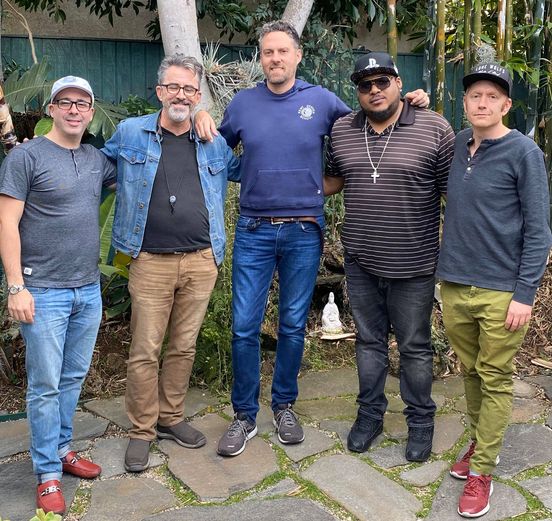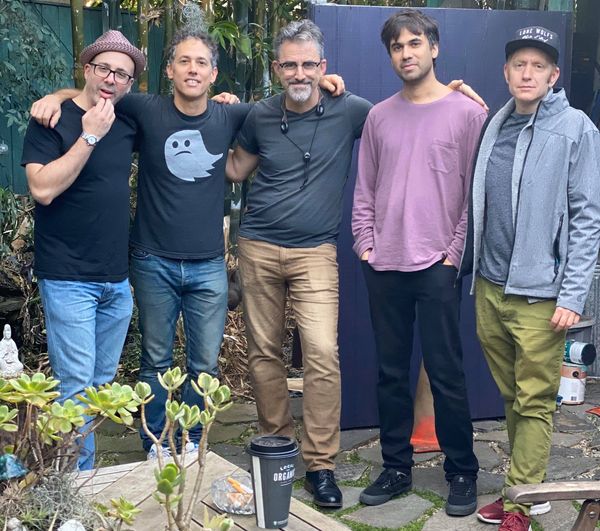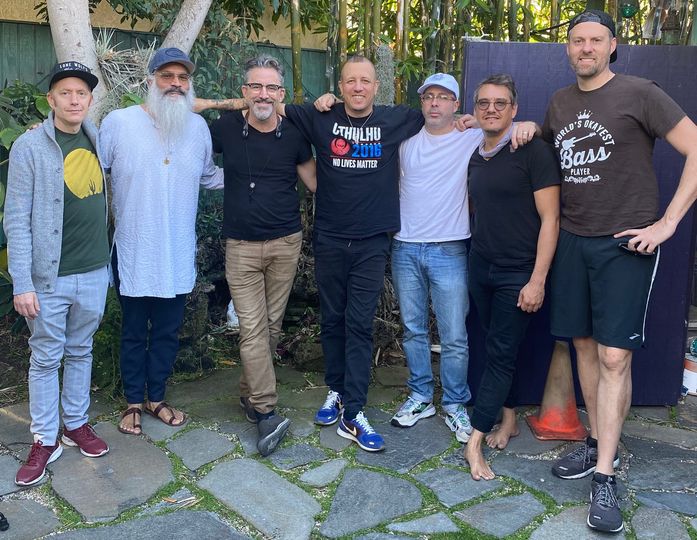 When woodwind maestro Matt DeMerritt started discussing coming in to record his album Fool's Journey, I knew right away it was going to be a inspirational journey into the jazz universe . I also knew he would be accompanied by some serious talent. This album may never have come to pass had it not been for some gentle, inspirational nudging by executive producer – Michael Vest (Earthstar Shaman, Californiosos)
This was one of those dream tracking sessions. Every day, the crew would shift a bit but it was a constant stream of amazing talent:
pianist Sam Barsh, who wrote and produced on Kendrick Lamar's To Pimp A Butterfly, one of many significant projects. Bassist Kaveh Rastagar of Kneebody andJohn Legend, drummers Gene Coye (Seal), Oliver Charles (Ben Harper and the Innocent Criminals), Brock Avery (Wayne Kramer) and Scott Seiver (Tenacious D), trumpeter Jamelle Adisa, guitarist Josh Lopez, Brazillian guitar sensation Fabiano Nascimento, percussionists Davey Chegwidden (De La Soul, Game of Thrones Live) and Satnam Ramgotra (Hans Zimmer), and the fantastic vocalist Suzy Williams
Fool's Journey was beautifully mixed by Venecian Michael Jost and is readily available on most streaming formats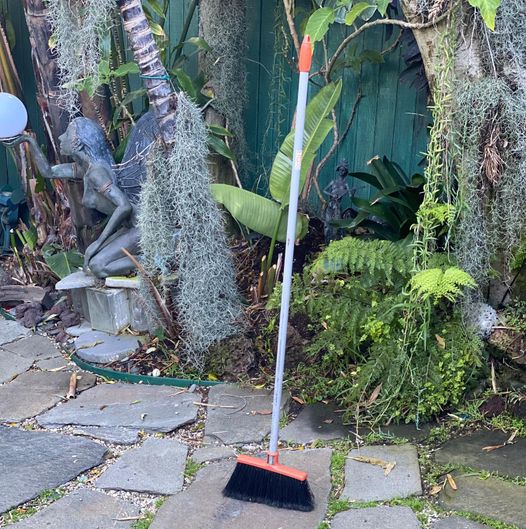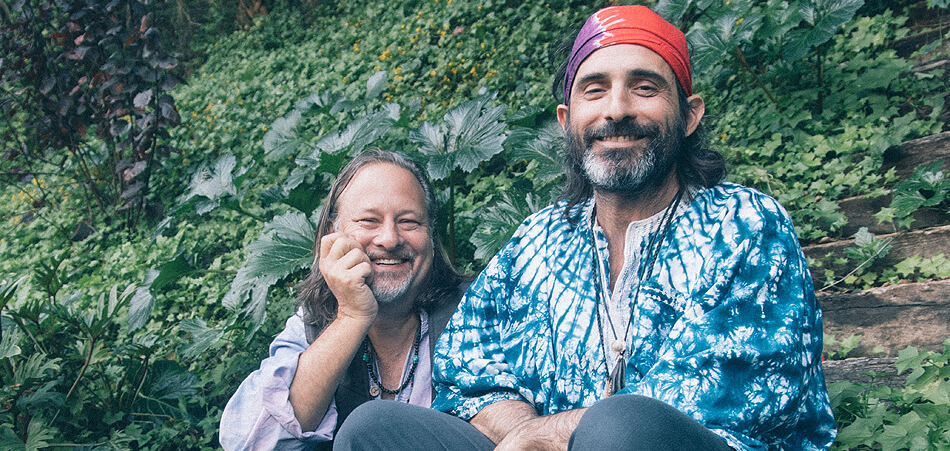 This brand of free-spirited eclecticism is surely no gimmick. It feels uniquely genuine and real to Californiosos, a group that is both knowledgeable and passionate about the music they draw from. To hear their music is to hear what they love. Each line is written with all-out transparency to create an honest intimacy that is both touching and entertaining.

Earmilk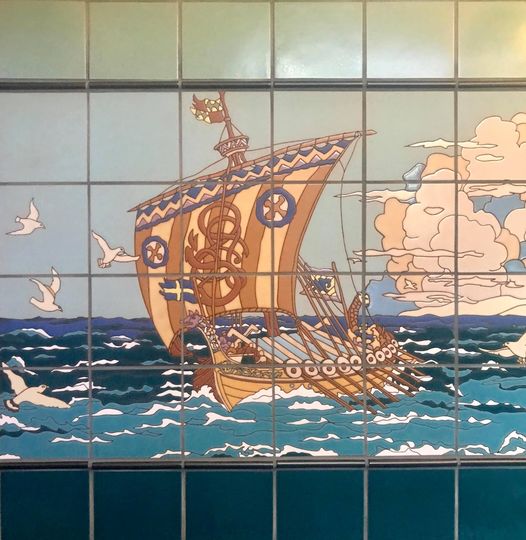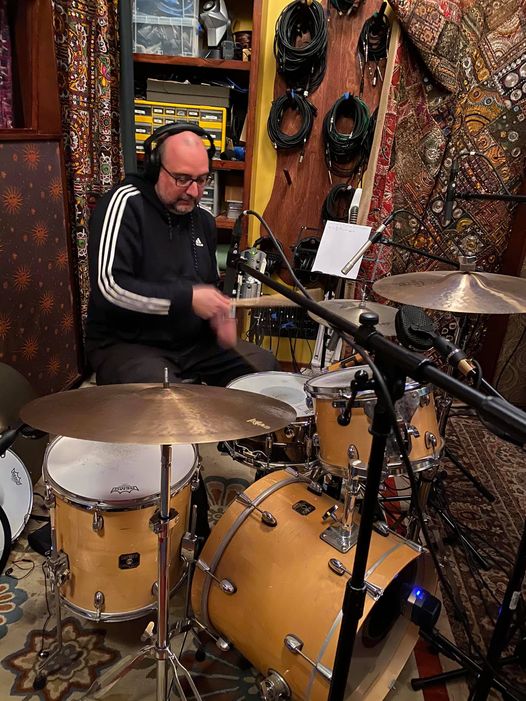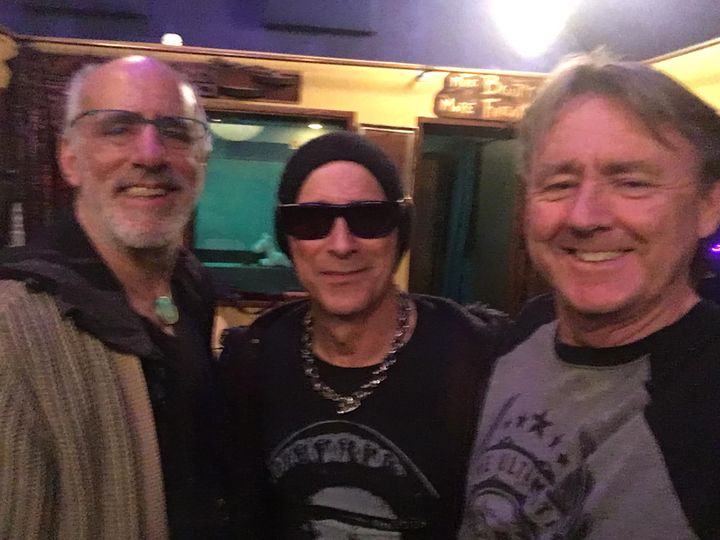 Local guitar hero Warren Cuccurullo camped out for a while with cohort John "JJ" Jones & exceptional drummer Joe Travers. We did a bunch of tracking & mixing for some very cool covers that he plans to release.
little did I know that these would be the last humans that I would see in here for a while…
… and then the lockdown happened…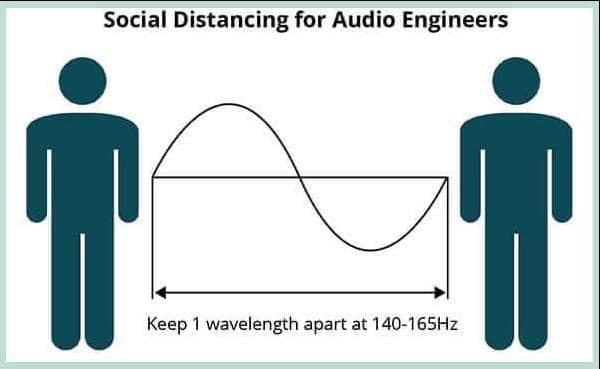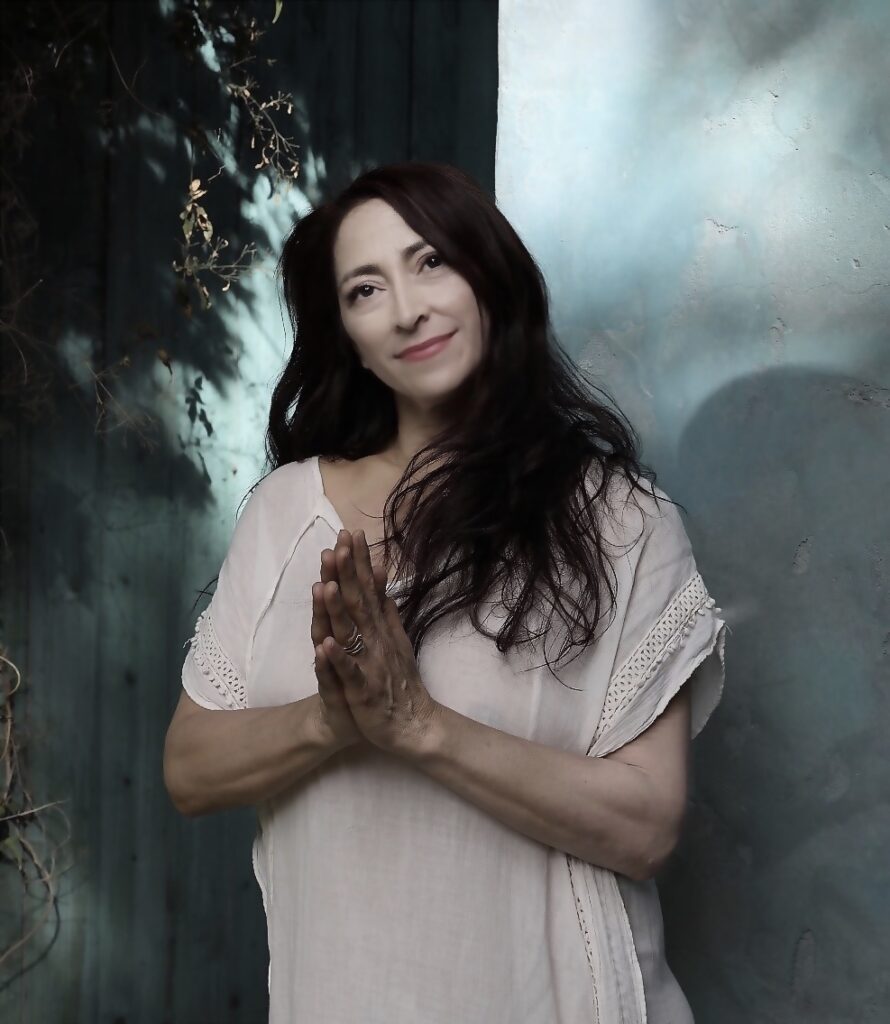 As soon as the lockdown started, Rebecca Vest (Earthstar warrior goddesss, Space Babies, Osmunda Music) reached out & expressed that she wished to create a series of simple, minimal "mantras" to help add some positivity to the new lives that we were all living in the face of COVID 19.
The plan was to release one every Friday and give them away as free downloads on SoundCloud. These songs were done quickly & filled with nothing but love. With a little help from John X Volaitis, she ended up creating 14 beautiful gifts to the Universe.
and here's a playlist of the Mantras videosa
Even though Rebecca was keeping me very busy with the Mantras, Earthstar had just hit the 10 year mark. It was time for some TLC, both inside and out. It's almost as if the building knew that there wouldn't be any visitors for a while.
We started by building an ingeniously designed (by Tierra Sol y Mar) collapsible, maintenance platform attached to the roof tower. We had to do this before it would actually be possible to replace the dying air conditioning unit for the Green Room.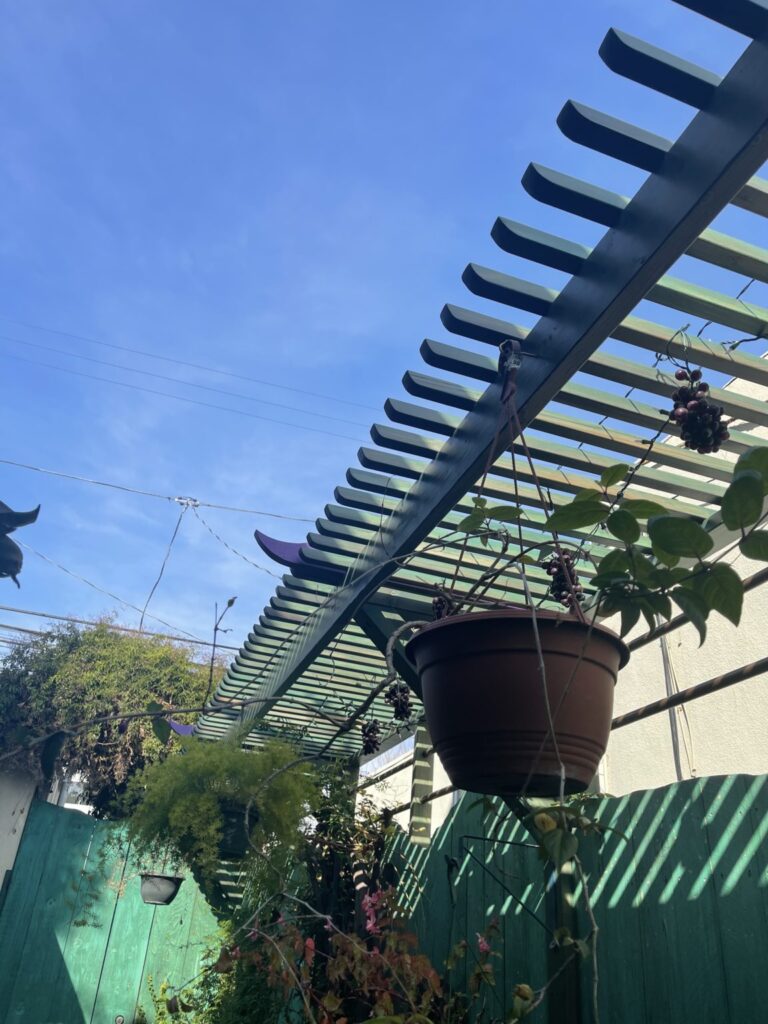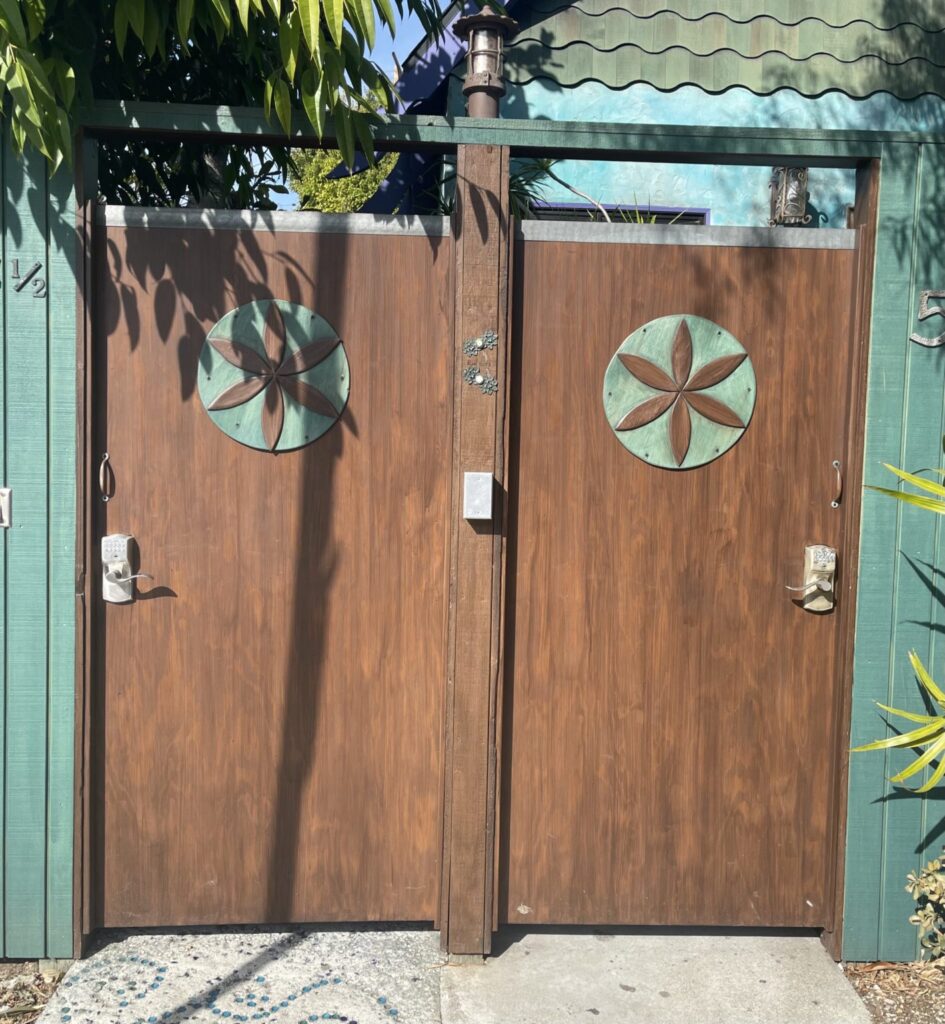 It was also finally time to rebuild the front entrance gates & wall as well as the trellis for the grapevine in the backyard.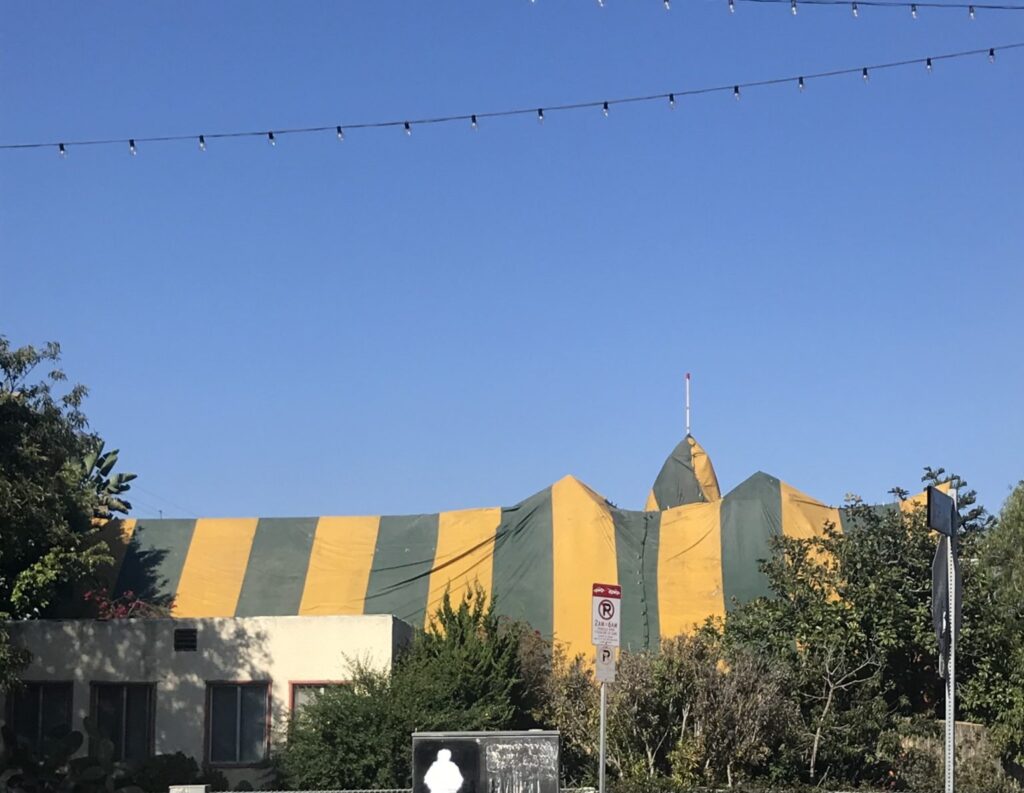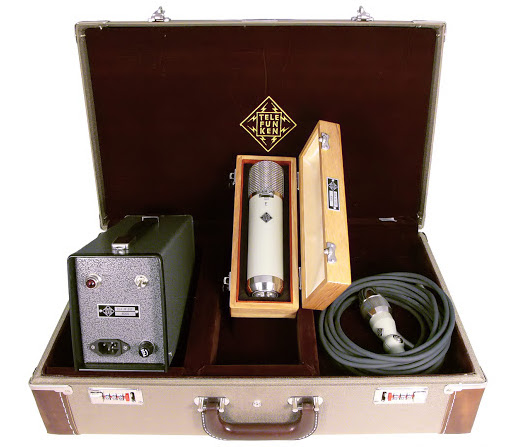 Midway through the summer, Rebecca decided to revisit & add a little more TLC to the Mantras project, so we dove back in & created "Sending My Love"..
"by creating "sending my love", i hoped to establish a space to help myself and others relax and embrace a loving atmosphere; to aid in various spiritual practices such as healing, yoga & meditation (guided or solo), which can also be helpful in therapeutic purposes to enhance spiritual growth; to help the healing of our planet, mother earth… inspiring ecological consciousness that helps celebrate the sacredness of our land, sky, and sea."

Rebecca Trujillo Vest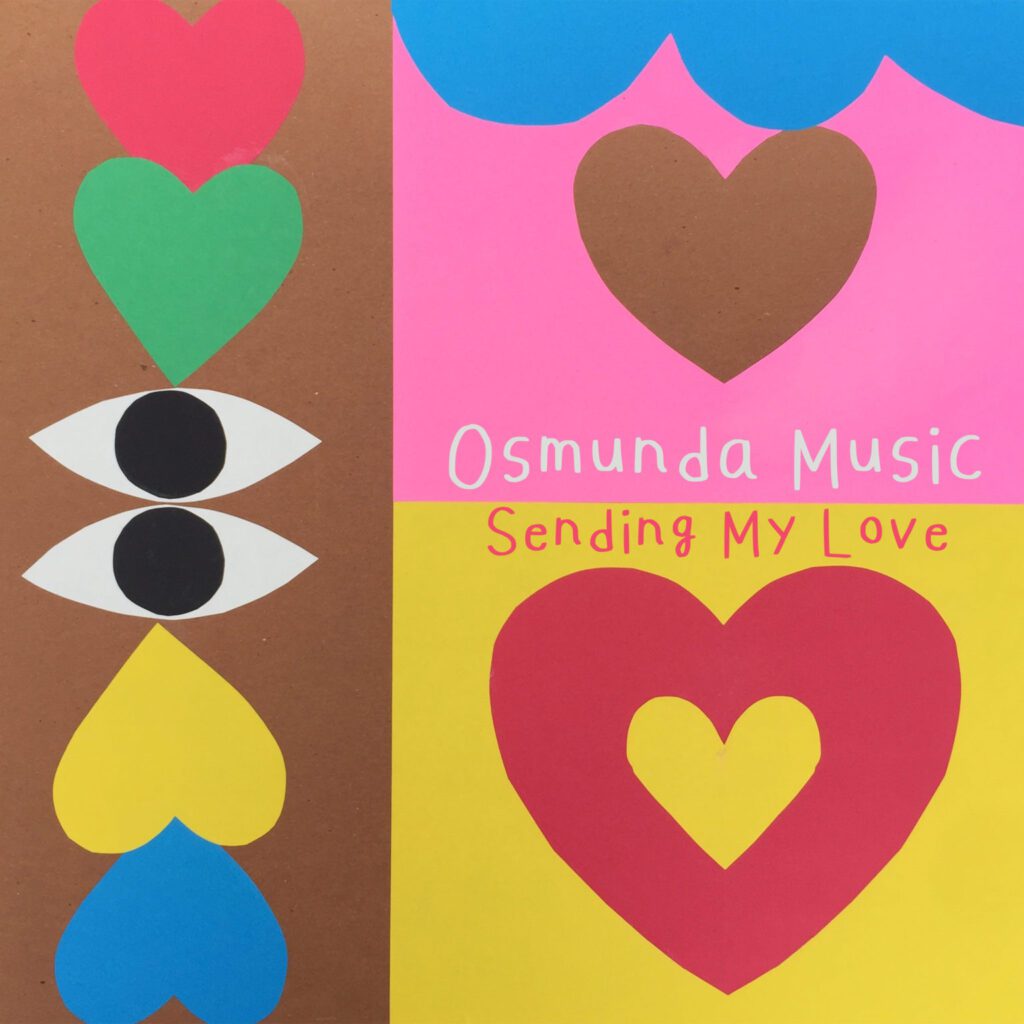 "let's be loving people
and create a loving world"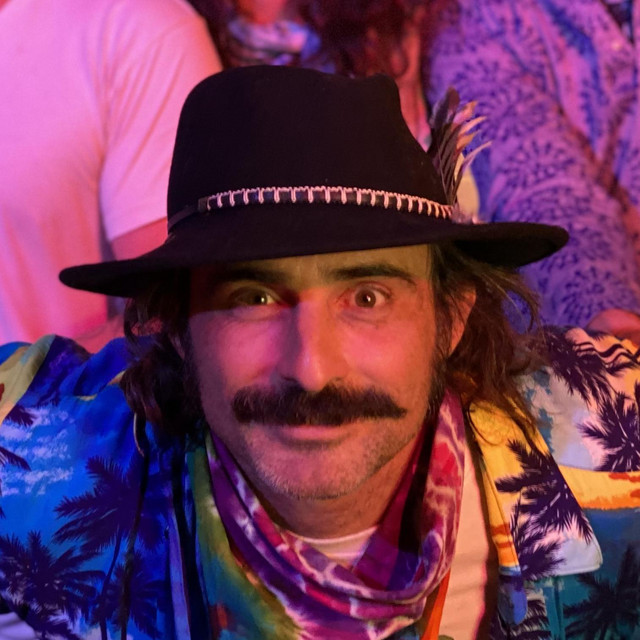 "'Speak of Love' was inspired by my experiences with sacred plant medicines in the Amazon jungle and beyond, The video was shot in mostly one take on a sunny summer day in Venice Beach, CA. The imagery hearkens to experiences that showed me we are cosmic in origin—one with Nature and all Creation. Greater love and compassion is the doorway to the next frontier of our existence as a species, and it begins with us making the change from within."

Relix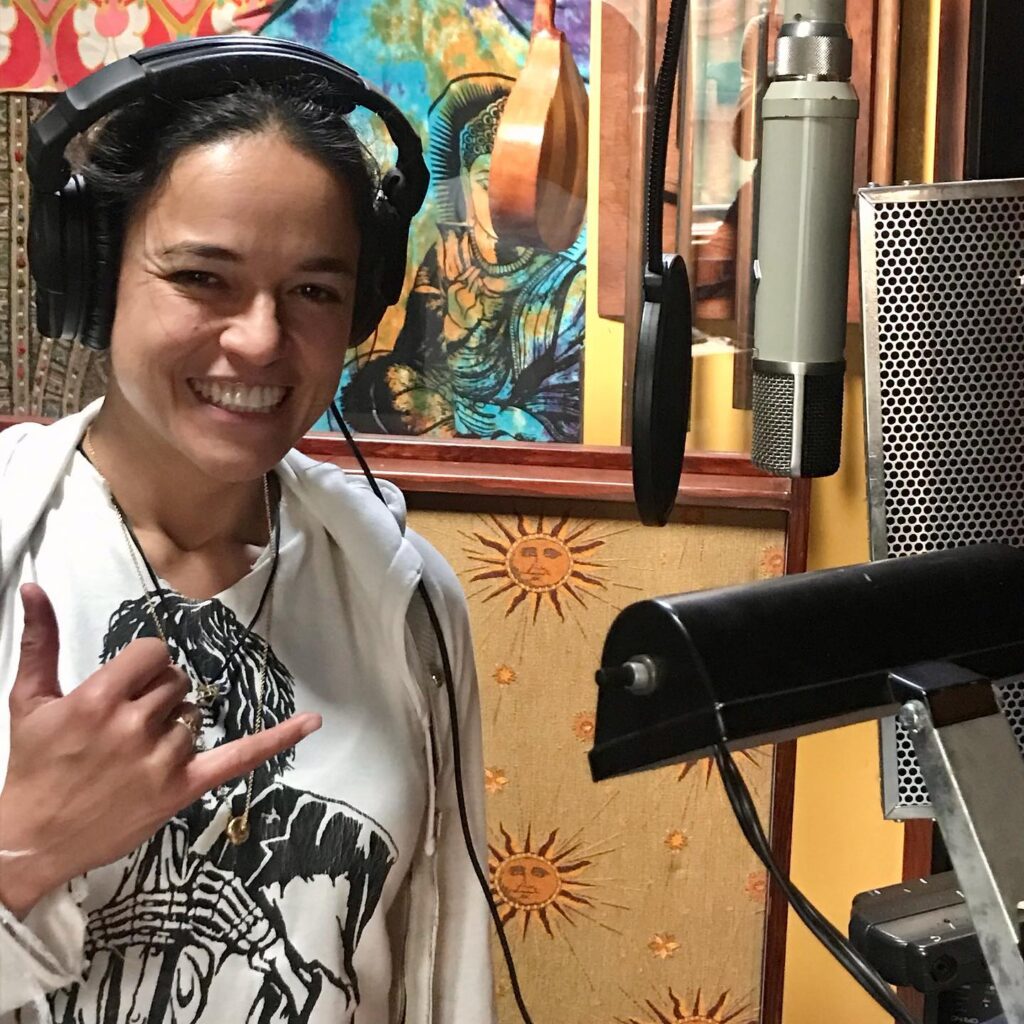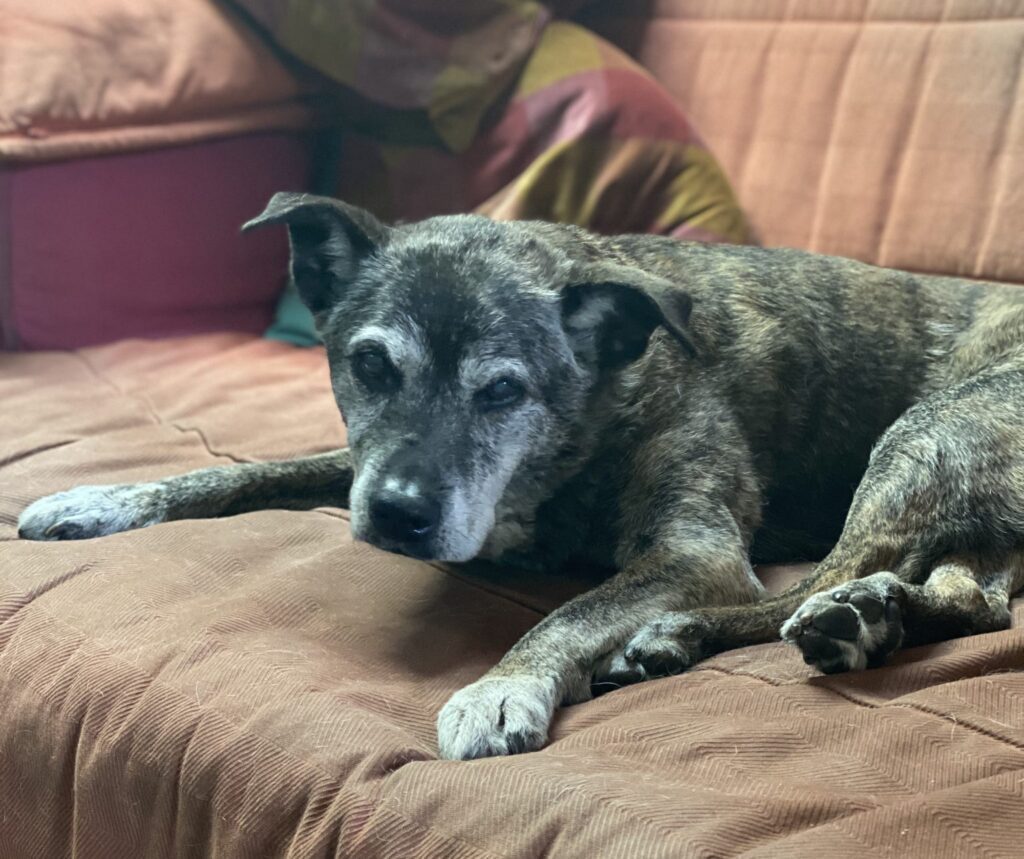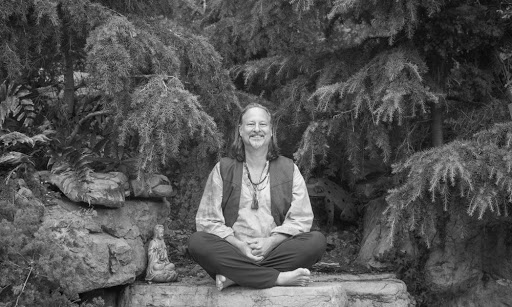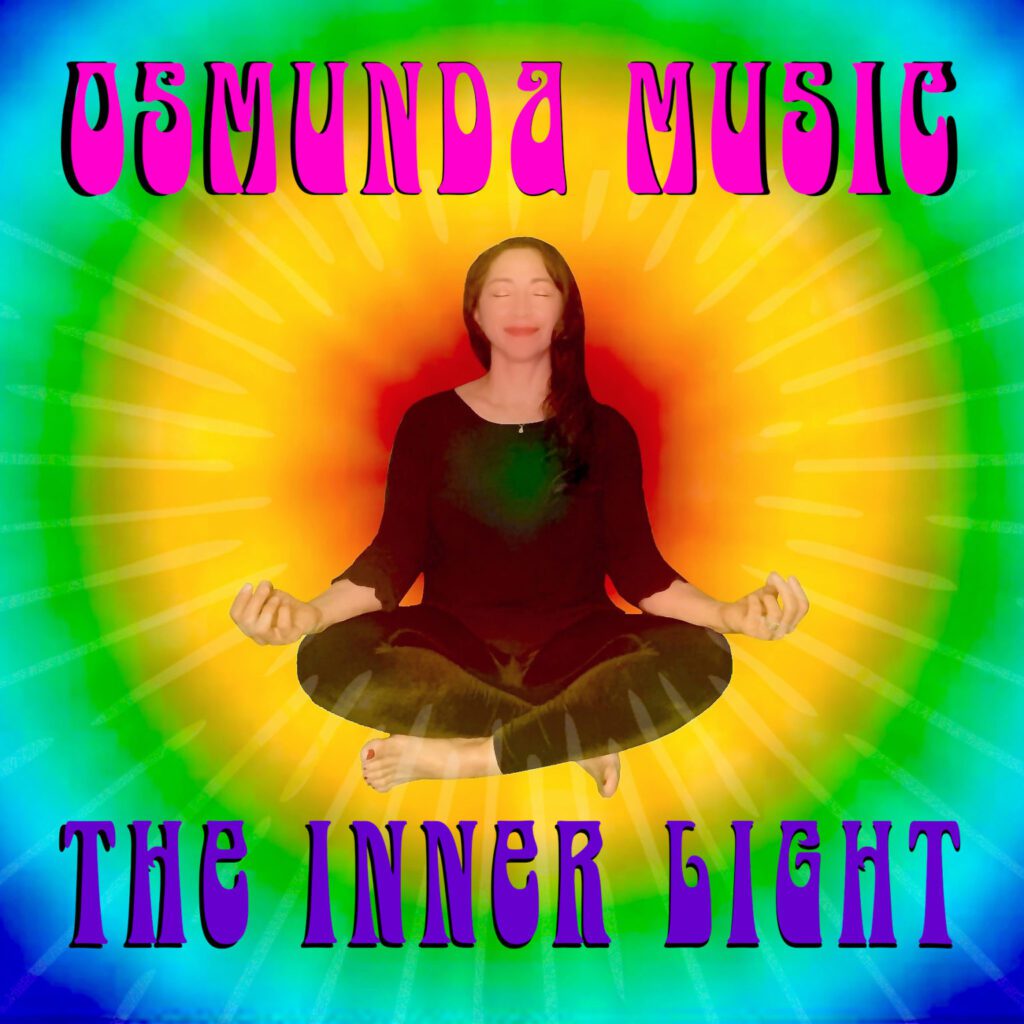 as we step into 2021, all of us at Earthstar would like wish you a positive, loving & prosperous new year. It's wonderful that so many were able to make such beautiful music from home, but it's still better when you're here. Blessings!
please enjoy our remarkably diverse, ever – growing playlist: Straight outta Earthstar: