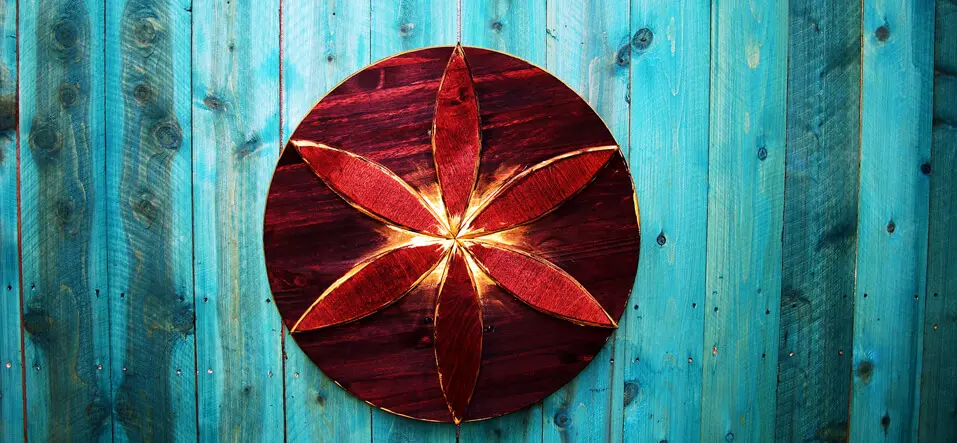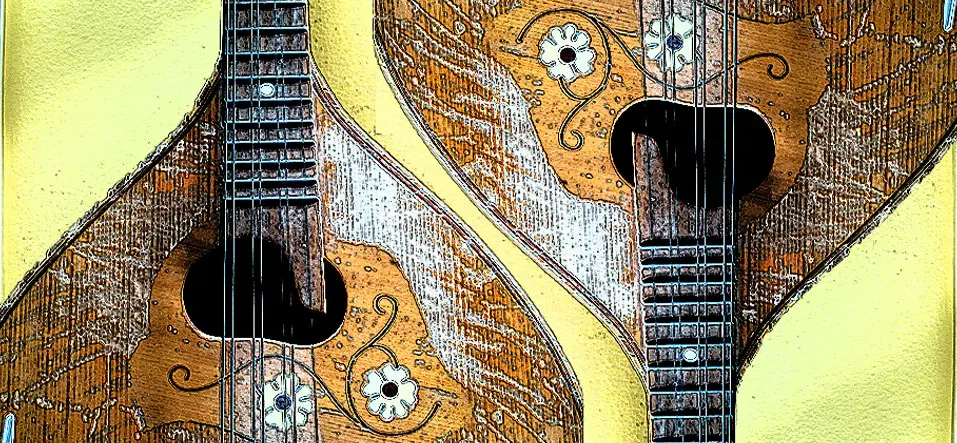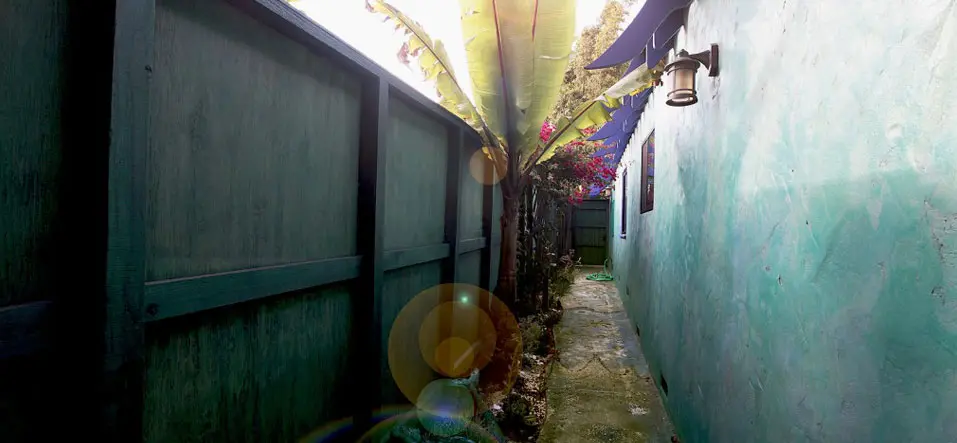 Earthstar is a unique recording/production studio in the heart of Venice Beach, California. We are well-equipped and ready to handle today's needs, be it tracking, mixing...
We've created an exceptional workspace that is technically efficient yet comfortable and fun.
There are lots of fun toys to play with here... mics, outboard, plugins, and maybe even some ACTUAL toys...
Wouldn't You Rather Be Working at the Beach?