Michael Vest is a musician, songwriter, and producer whose work is hoping to bring joyful, thoughtful music to the world. A Los Angeles native, he began playing music in College. This led him on to exploring many genres encompassing world, soundtrack, rock, folk, and children's music. A graduate of Pomona College, he is known for his encompassing and vibrant collaborative spirit.
The band he co founded, Space Babies, is dedicated to amplifying global positive vibrations through their music. They encourage audiences to participate in raising awareness of the genuine possibilities for affirmative social change. He is a founding member of the band Californiosos with Farmer Dave Scher. He is also the prolific mastermind of his own personal work as solo artist - Michael Vest
In 2010 Michael and Rebecca established Earthstar Creation Center in Venice, California. A place for music creators to gather and produce work that explores themes of individuality and the greater social good. Numerous artists have recorded in the private, nurturing environment of Earthstar. Michael would like to be a passionate activist committed to: issues encompassing arts and culture, the environment, homelessness, and social justice. Michael lives with his family in Pacific Palisades, California.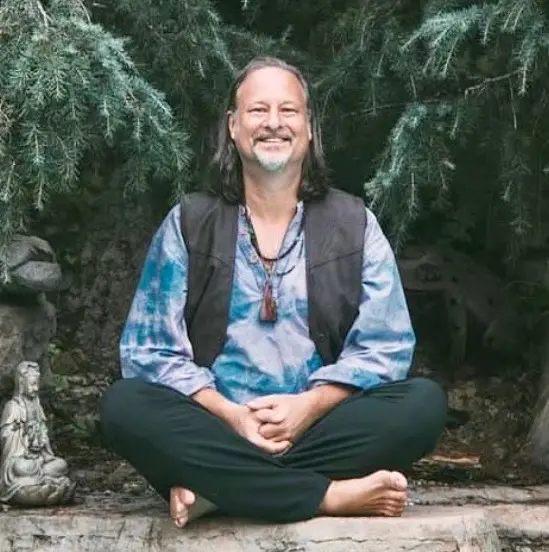 Co-Founder and Owner Michael Vest