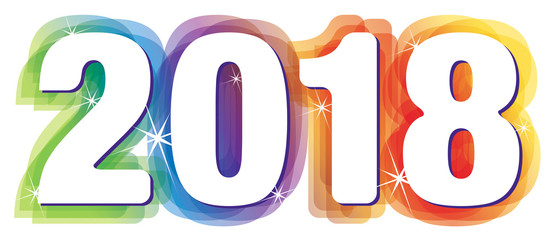 December 31, 2018
|
|
News
2018 has been a pretty busy year and we are incredibly grateful to all of the amazing creativity, talent & spirit that has graced us.
Here are few of the highlights, in no particular order:
Earthstar began 2018 Dane Sandborg (Foxtrails) & Amanda Espy (Ritual Gold) completed their unique & beautiful EP, entitled Gold & Odin.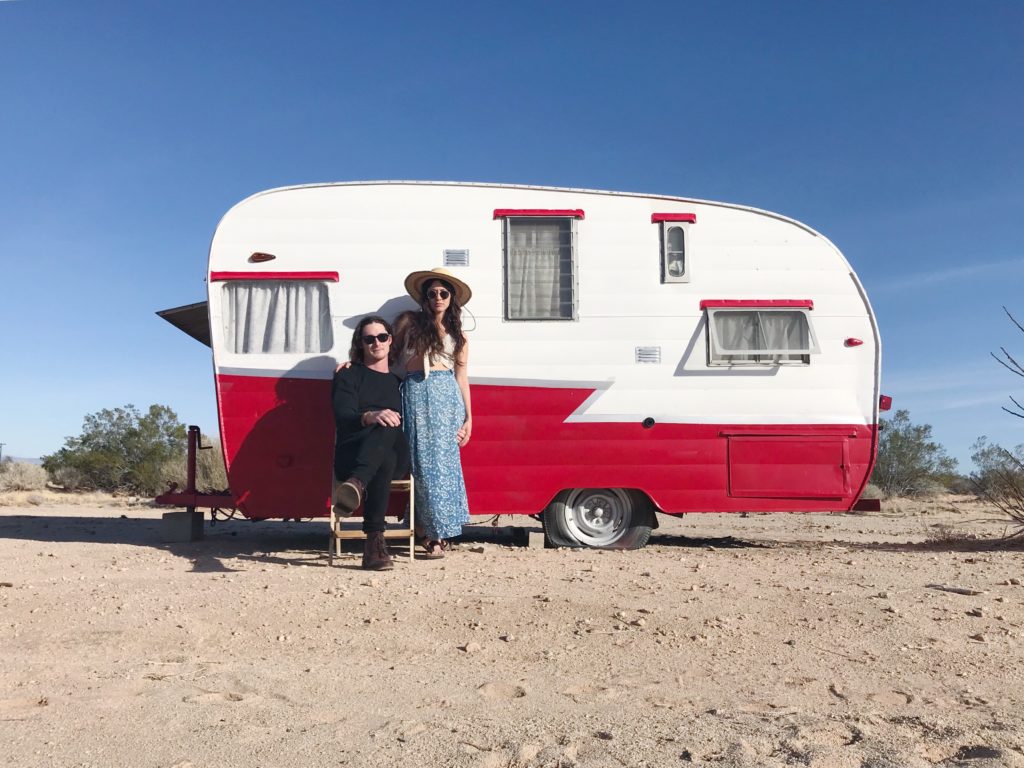 Our Earthstar family has been the busiest bees of all – Space Babies released "Spaceport", "The Space Babies Show: A Song in a Day", "Love Song" (The Cure cover), "White Bird (It's A Beautiful Day cover), "Fly Like an Eagle" (Steve Miller Band cover), a fun remix of "Touch a Human", "Life is a Doorway", "Child of Nature" (John Lennon cover) & "Book of Light". Most of the songs listed here also have a music video, all available for viewing at https://spacebabiesmusic.com/videos/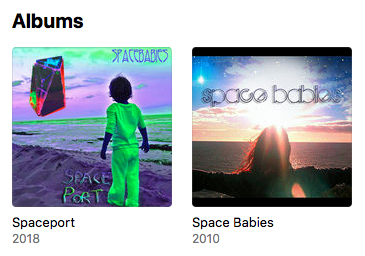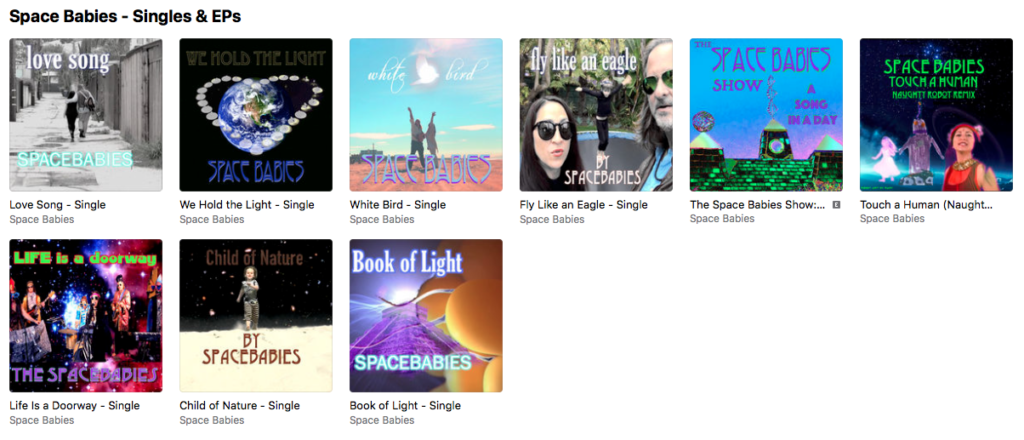 The 12 legged groove machine from Manchester, UK artist The Winachi Tribe has visited twice this year while working with JX on a few songs for their upcoming album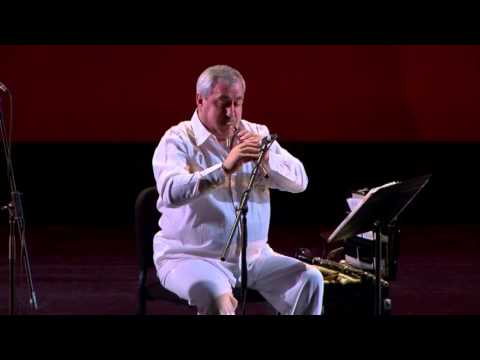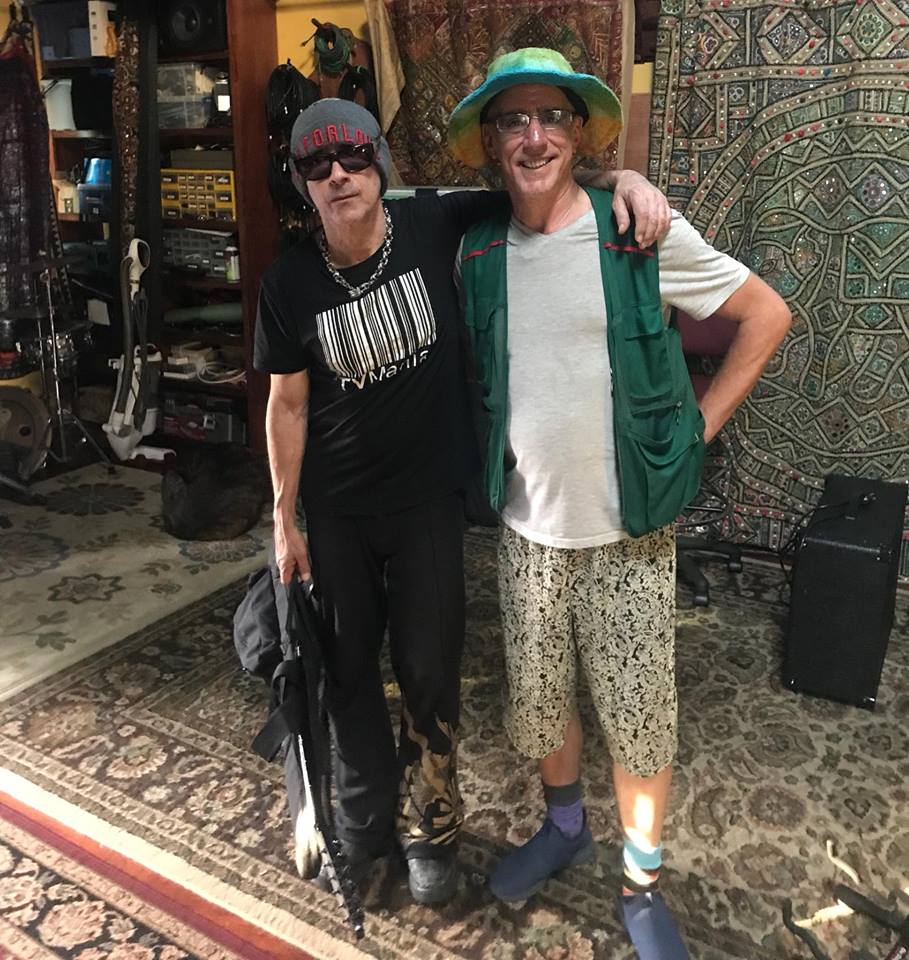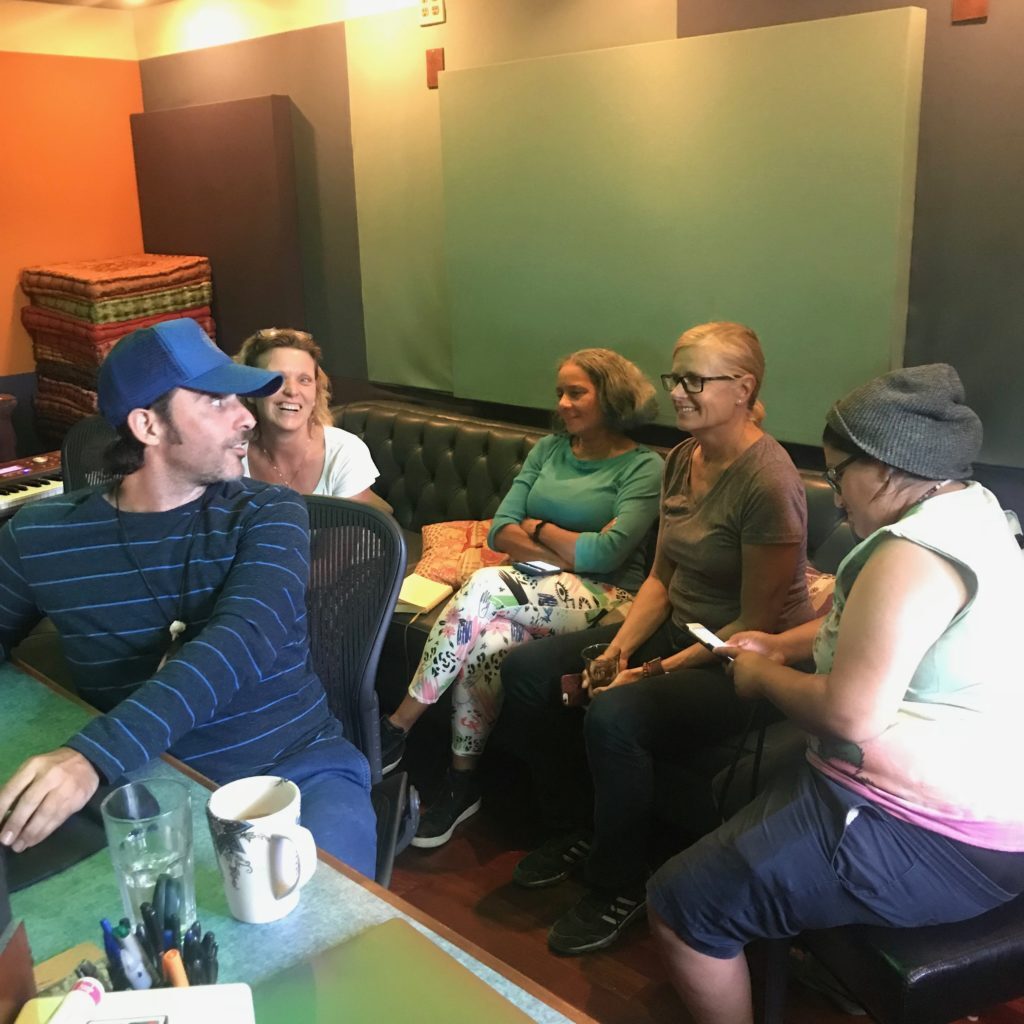 Chris Monti (guitarist – Big Nazo) stopped in to record a love song for his fiancé while she was out shopping for a wedding dress – both completed their missions in less than 2 hours.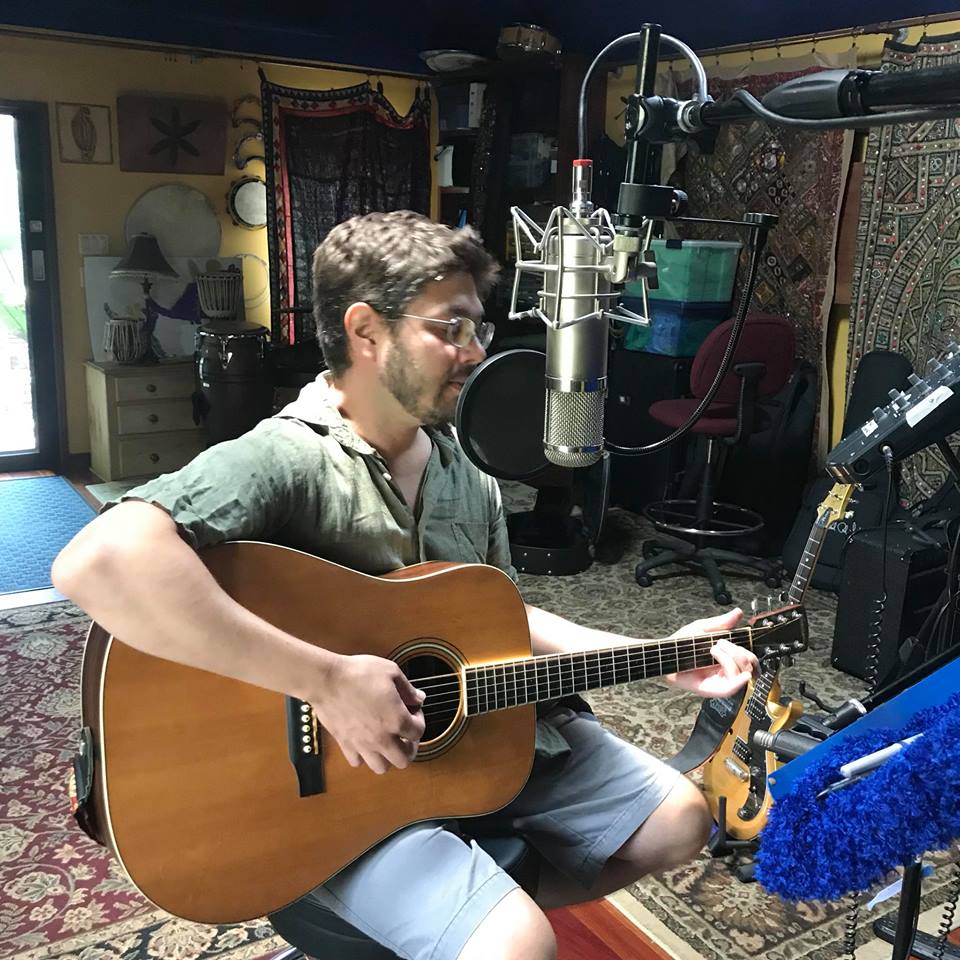 Indonesian surfer/DJ/electro whiz Dully Wave threw down some magnificent magic with his cool toys & guitar.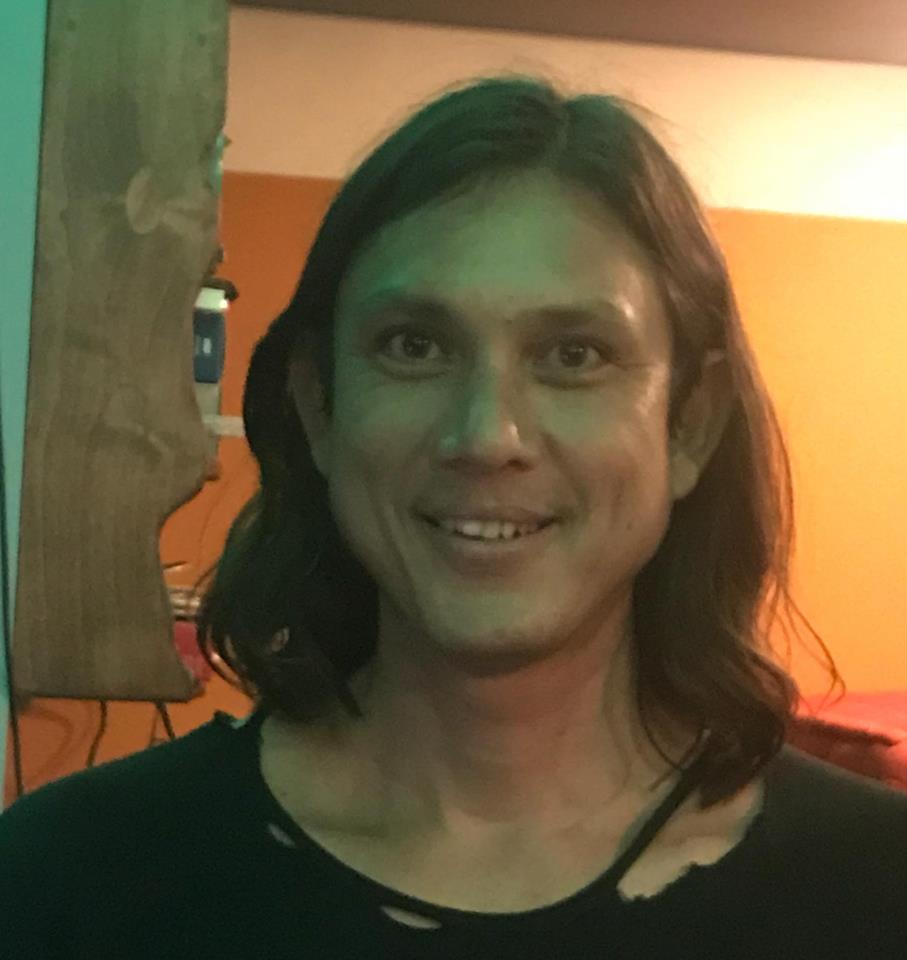 Experimental vocalist Sussan Deyhim & songwriter Jeannie Lurie were still smiling after Sussan came in and sang 55 stellar tracks in 3.5 hours!!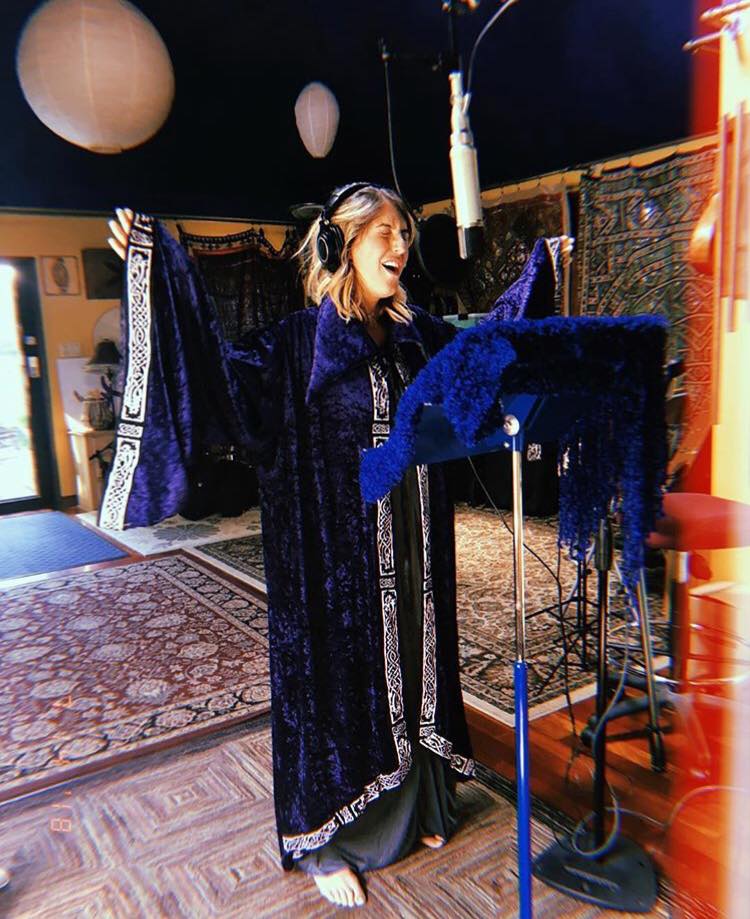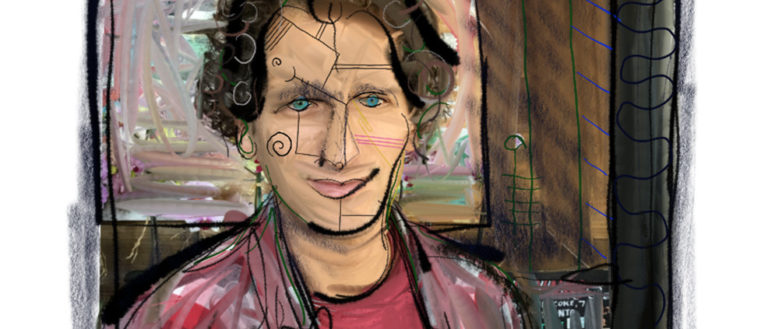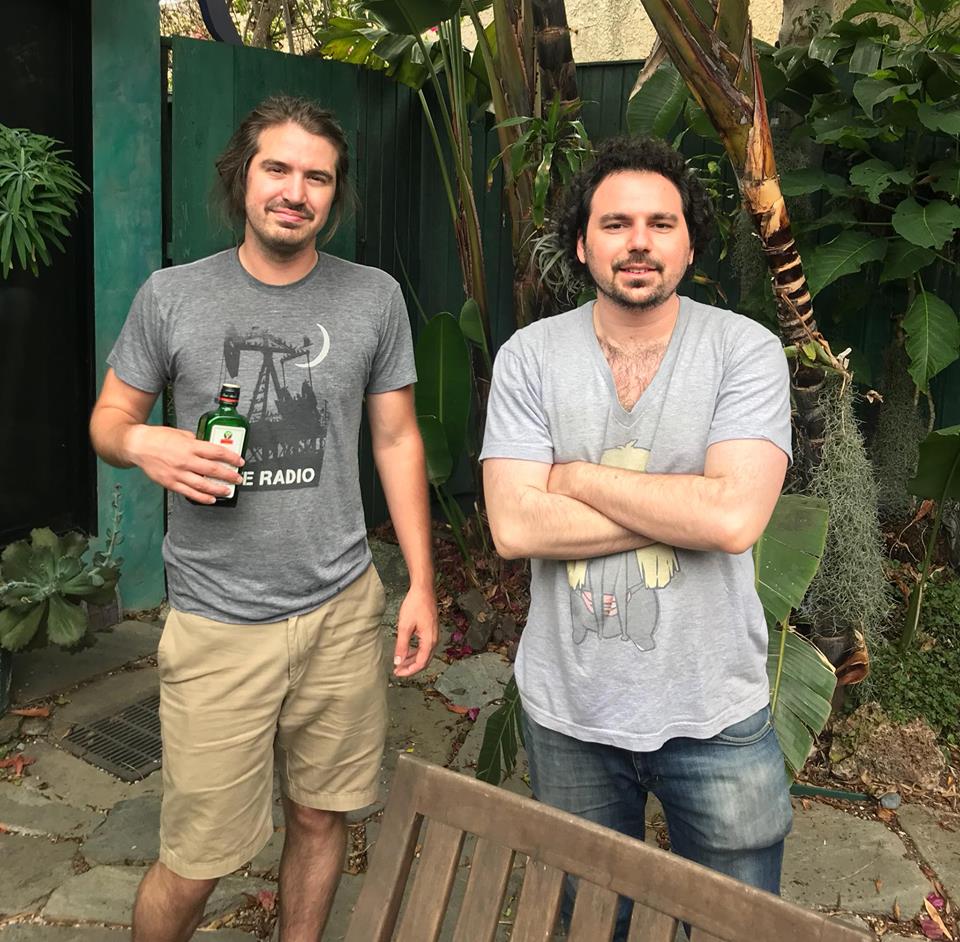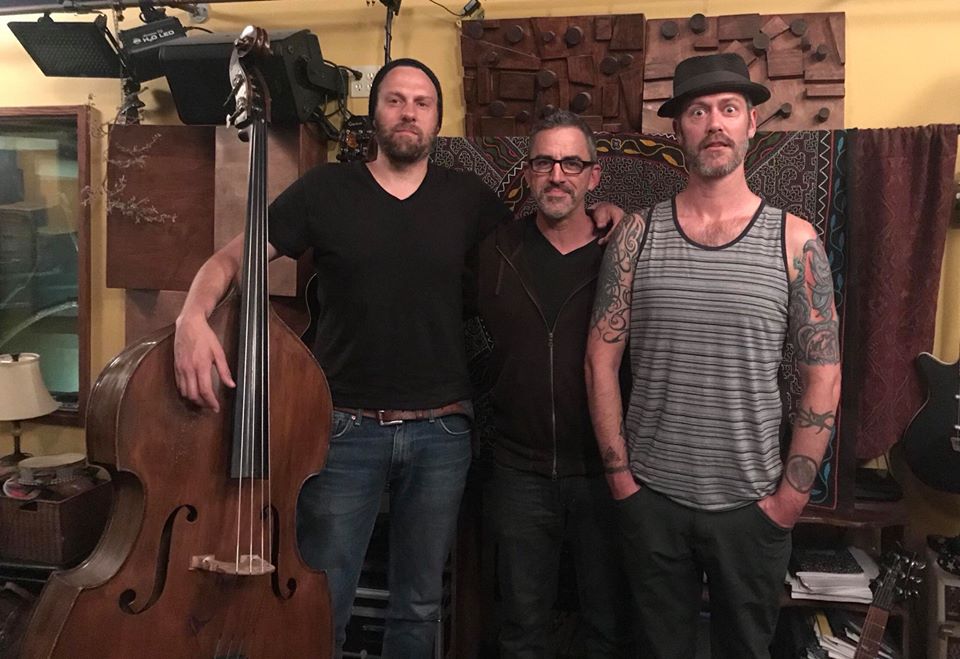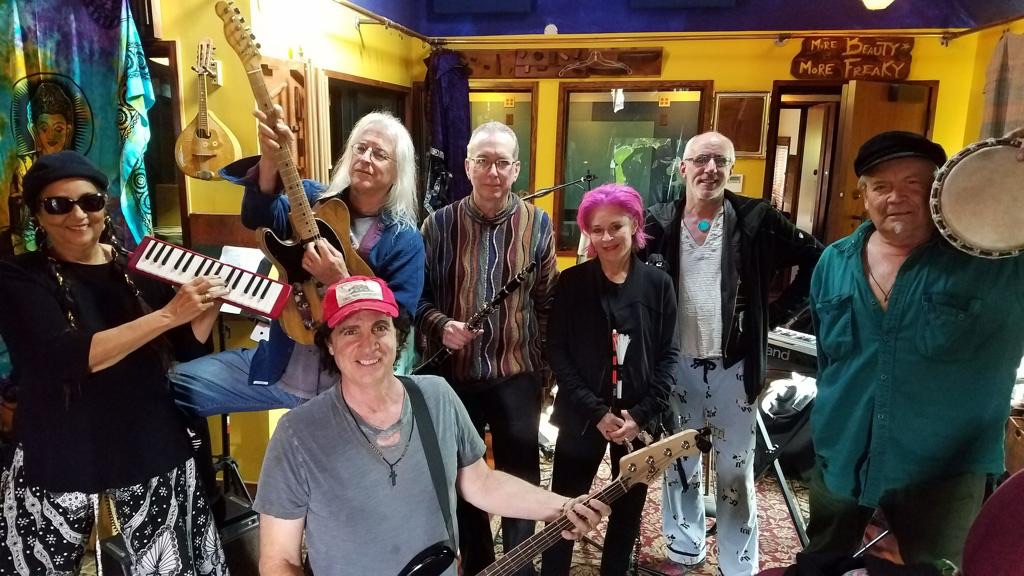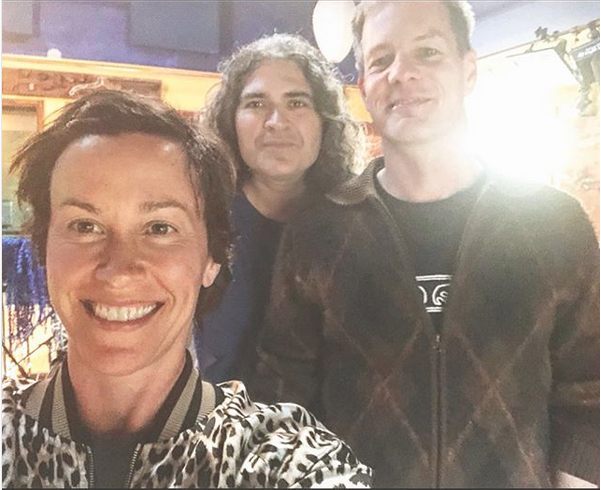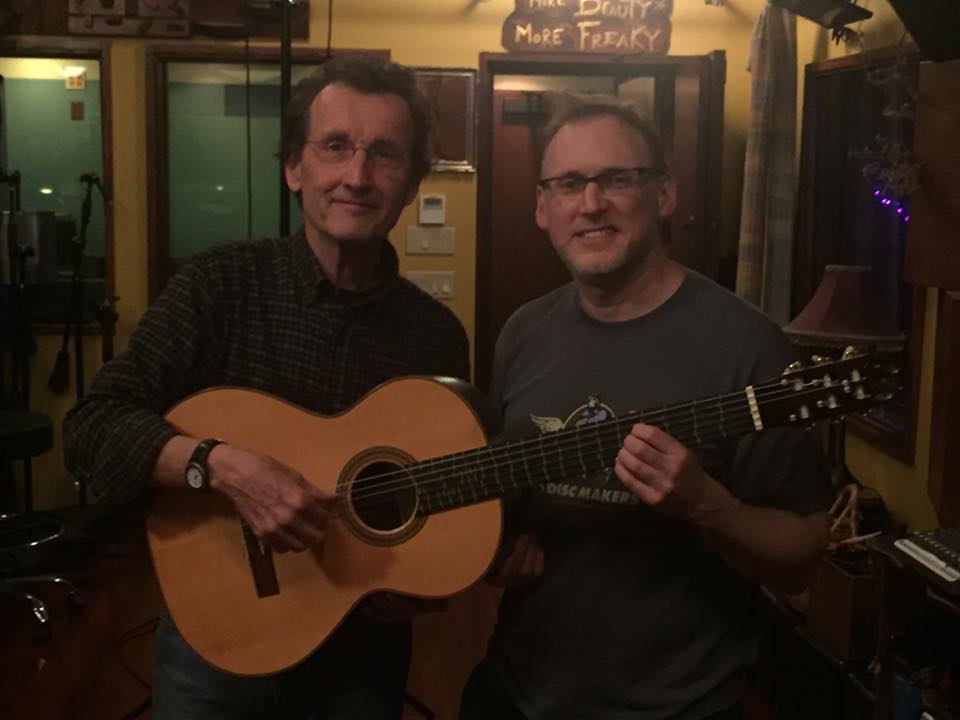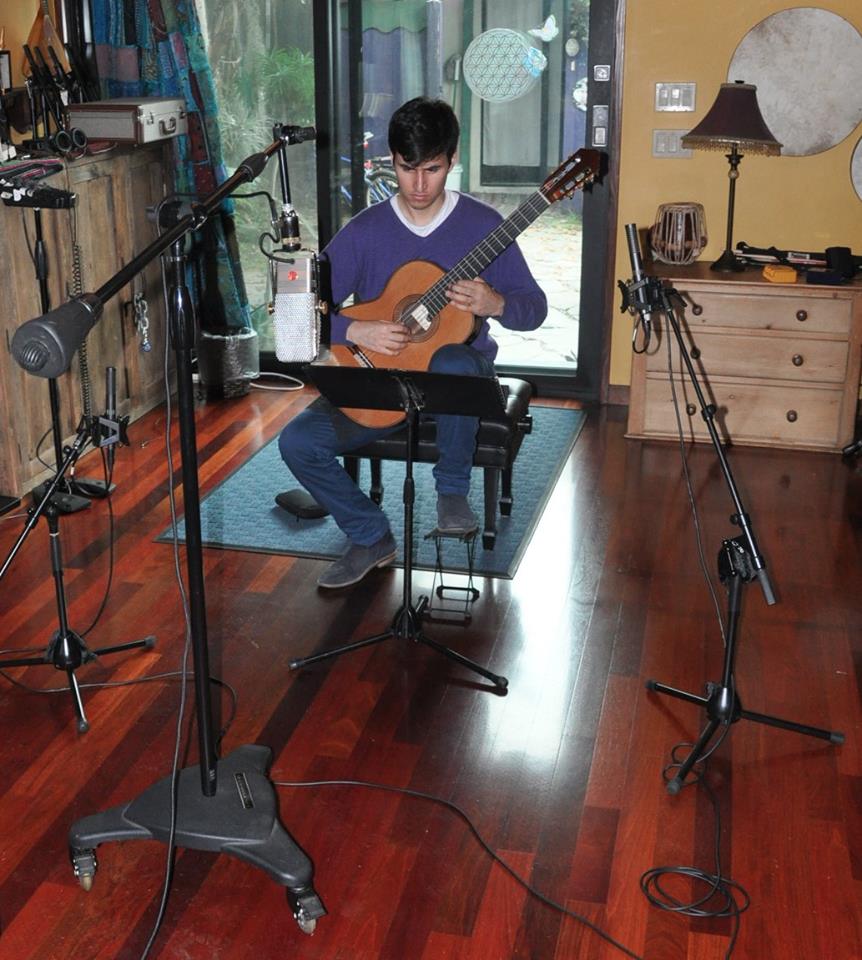 A bunch of really fun jams and a couple of voiceovers for Gimlet Media (featuring Nando Villa) & Dotted Music – (Featuring Kellie Sue Peters)
We are also proud to announce that 2 members of our Earthstar family received Grammy nominations this year – so we shoutout P!nk & Beck with congratulations!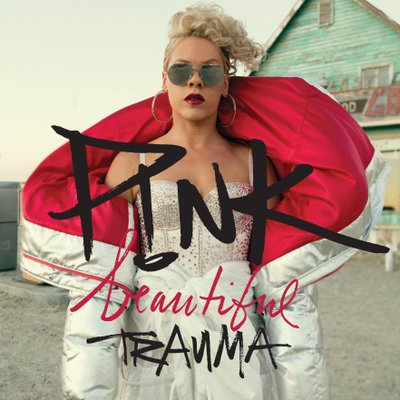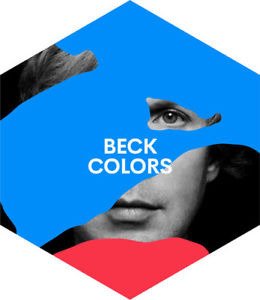 We have been been compiling what has proven to be some extremely diverse playlists of all of our recent guests' releases. Catch them here on Apple Music & Spotify!