Besides the Telefunken E LAM 250, JX is the oldest piece of vintage gear at Earthstar
John X Volaitis was bitten by the "Studio Bug" while still in high school in 1979. His love for music has always been fierce. A visit to the Hit Factory sparked an infatuation that has grown into a colorful & successful career ever since.
As a leathery control room vet, Mr. X has a tremendous amount of experience to draw from. He has worked at some of the finest recording studios on Earth with an ever-growing roster of incredible talent.
His discography demonstrates Mr. X's versatility with a huge cross-section of styles. As an engineer/mixer, he has accumulated quite a bit of platinum & has taken on: The Rolling Stones, David Bowie, P!nk, Bonnie Raitt & Ice Cube to name only a few.
As a producer, he has worked with: Joe Strummer, Blackgrape, David Coverdale and of course, Earthstar's very own Osmunda Music & Space Babies (with Michael & Rebecca).  For a more complete list, please visit this link.
Mr. X is an Emmy nominated songwriter & has also scored a number of indie films. His skills as engineer/producer are gracefully enhanced by a long-term love of music programming & MIDI. Nothing can stop the X-Man from coming up with unique & elaborate string arrangements, instrumentation & remixes, etc.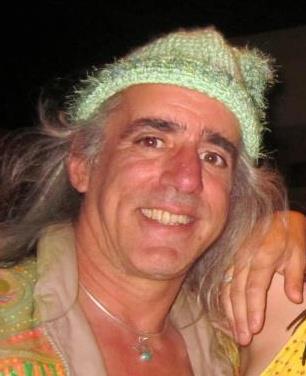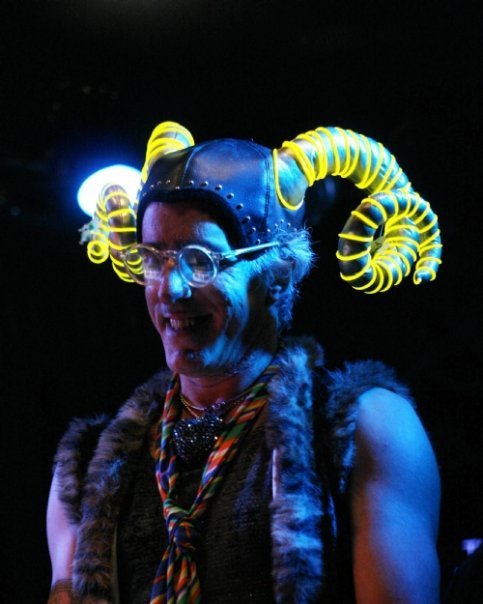 Known for his eccentric & flamboyant flair, he also brings a unique and fun vibe to Earthstar. He keeps things light, comfortable, and always moving at a productive pace. He puts people at ease, and captures awesome tones. John X has a good heart and deeply believes in the creative process of capturing emotion.
"It's not the medium, it's the message"